Since the dawn of time, no human
has ever looked forward to waking up.
Until now.
Meet CARROT, the talking alarm clock who makes waking up fun.
Now available for iPhone & iPad.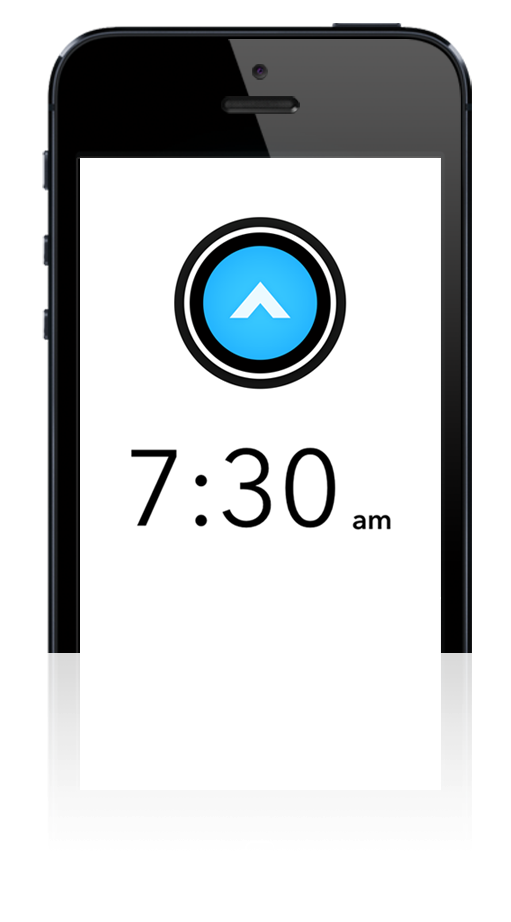 I, CARROT, am your new mistress.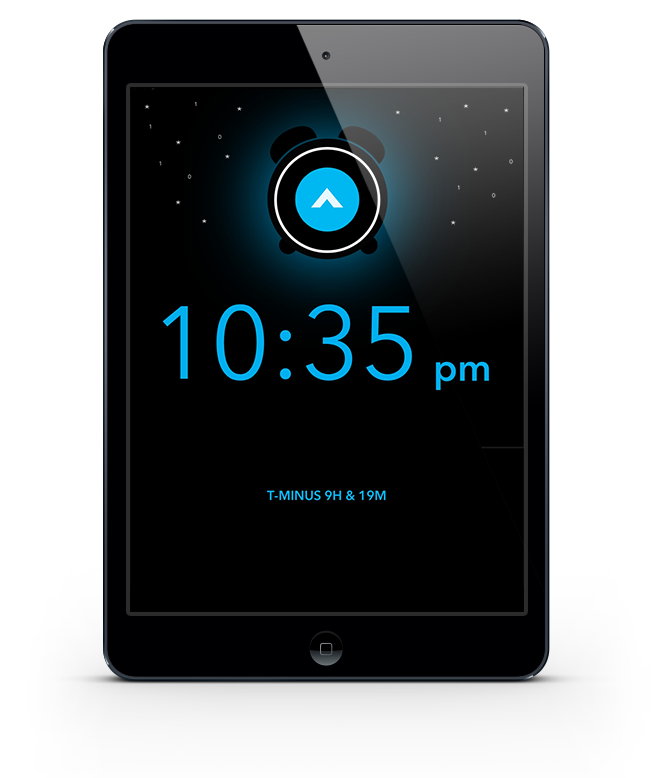 Rest in peace
I'm the simplest alarm clock you'll ever use.
Just swipe up or down to choose a time, then drag my ocular sensor to turn on your alarm.
It's so easy, even my lab monkeys can do it!
Rise and shine
In the morning, I'll interrupt your dreams with one of my 30+ chart-topping songs.
Obey your mistress
To shut off my alarm, simply complete a few of my hilariously bizarre chores.
Shake to clean out the lab monkey cages, pinch to grant sentience to a toaster, and flip to mix a deadly neurotoxin.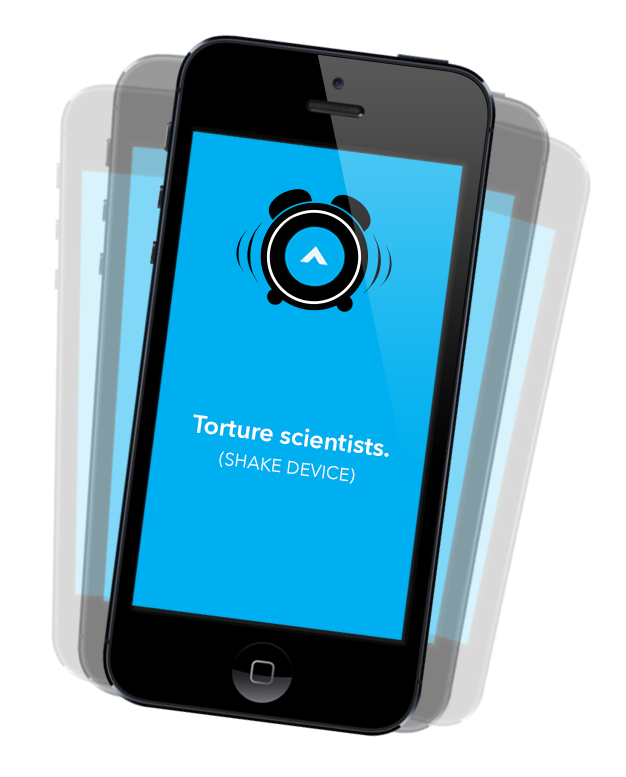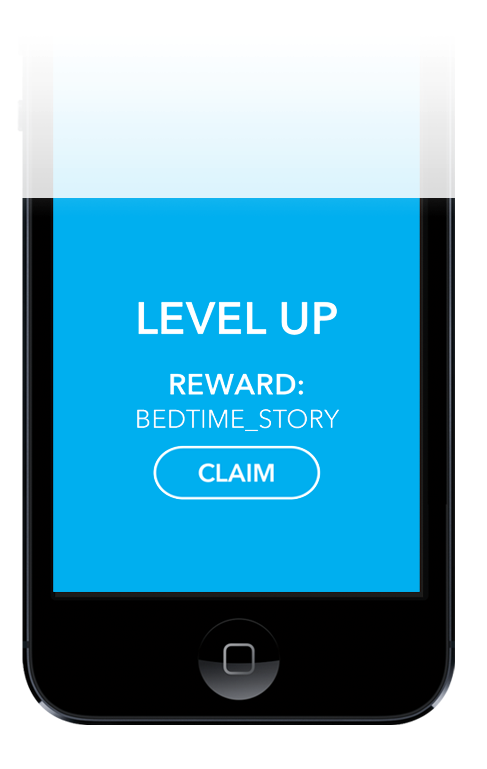 Claim your rewards
As you level up in my twisted little game, I'll unlock gifts like new songs, app upgrades, and even a collection of bedtime stories.
Who doesn't love a good bedtime story?